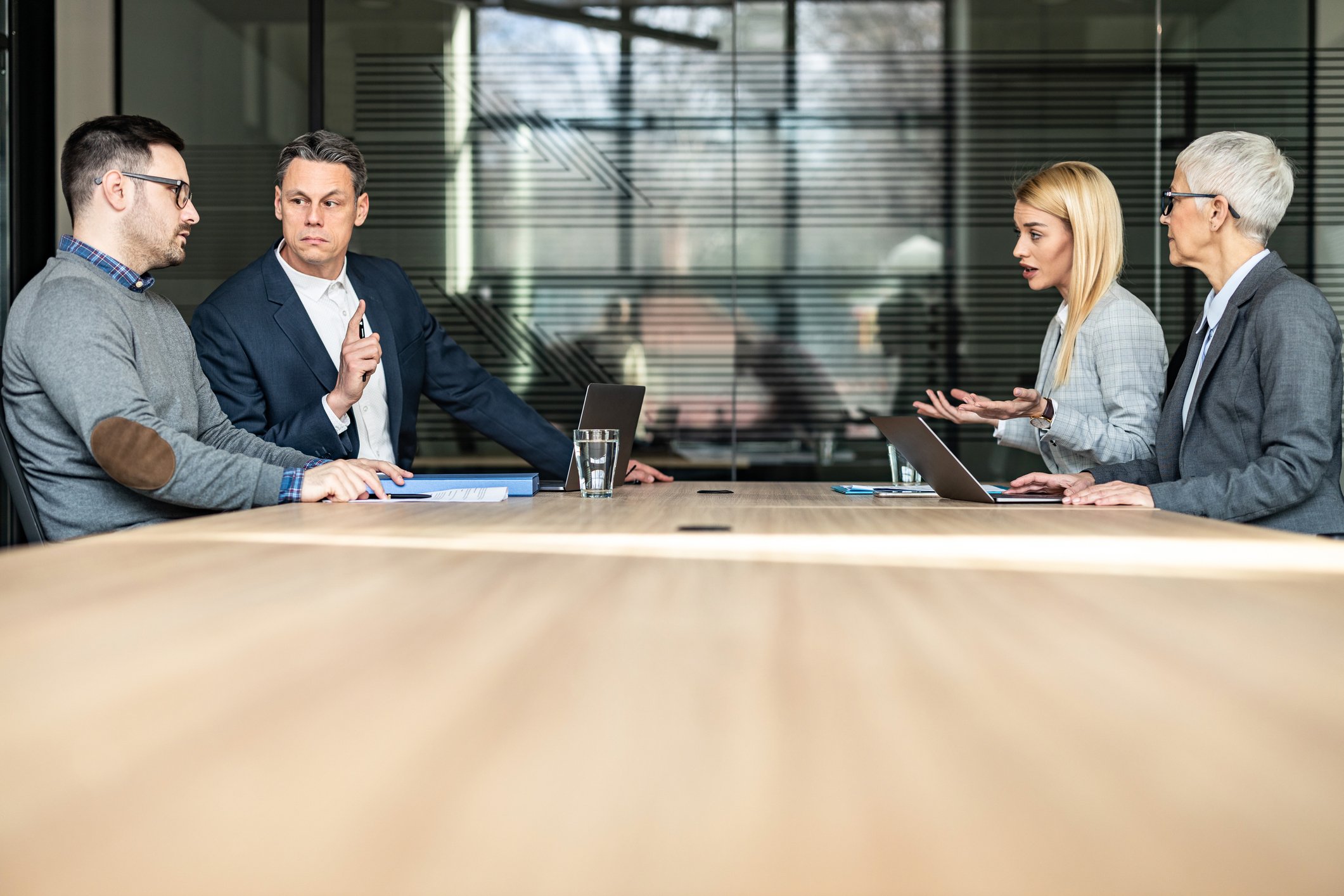 Alabama allows for no-fault divorce. If you fulfill the residency requirements – either of the spouses must have lived in the state for at least six months – getting your divorce in Montgomery doesn't have to be complicated. This is when your spouse agrees to the decision. No matter the situation, hiring a skilled lawyer is important. Working with one of Montgomery uncontested divorce lawyers doesn't have to be expensive either. For no-fault & uncontested divorces, lawyers often charge a flat fee. In this post, we are sharing more on hiring the right attorney for your case. 
"Do I really need a divorce lawyer?"
That's often the first question that people ask. Hiring an attorney for your divorce in Montgomery is a personal choice, and not mandatory by law. You can file for a DIY divorce in Alabama, although that isn't the best advice. Divorce is a stressful outcome, and people often take wrong decisions in such circumstances. A lawyer can ensure that you are aware of your rights and what you are entitled to. For instance, all assets and debts are divided equitably between spouses in Alabama. Your attorney is key to mediation and negotiation with your spouse, especially if you are not on talking terms. 
Ask questions
As a new & prospective client, you have to ask a few questions before finalizing a divorce lawyer, such as – 
Do you specialize in family law and divorces?

Have you worked on cases that are similar to mine?

What should I realistically expect from the divorce?

Can you share a few references?

Will you work on the case directly, or other attorneys from the firm will be assigned?

How much do you charge?

What are the other expected expenses of the case?

Do you have courtroom experience?

Have you worked with my spouse's lawyer in the past?
Divorces in Alabama are best settled through negotiation. However, if the matter ends up in court, you need an attorney, who has courtroom experience. The experience of your attorney is key to getting a fair and quicker outcome, and more importantly, they can ensure that you don't end up taking blame for unwanted things. 
Call an attorney soon
Don't wait for matters to get worse in your divorce before you call an attorney. Before initiating the proceedings, you need to know your options. Your lawyer is your best resource for legal advice and solutions, and they can prep for all possible circumstances.